End-to-End Cognitive Network Slicing and Slice Management Framework in Virtualised Multi-Domain, Multi-Tenant 5G Networks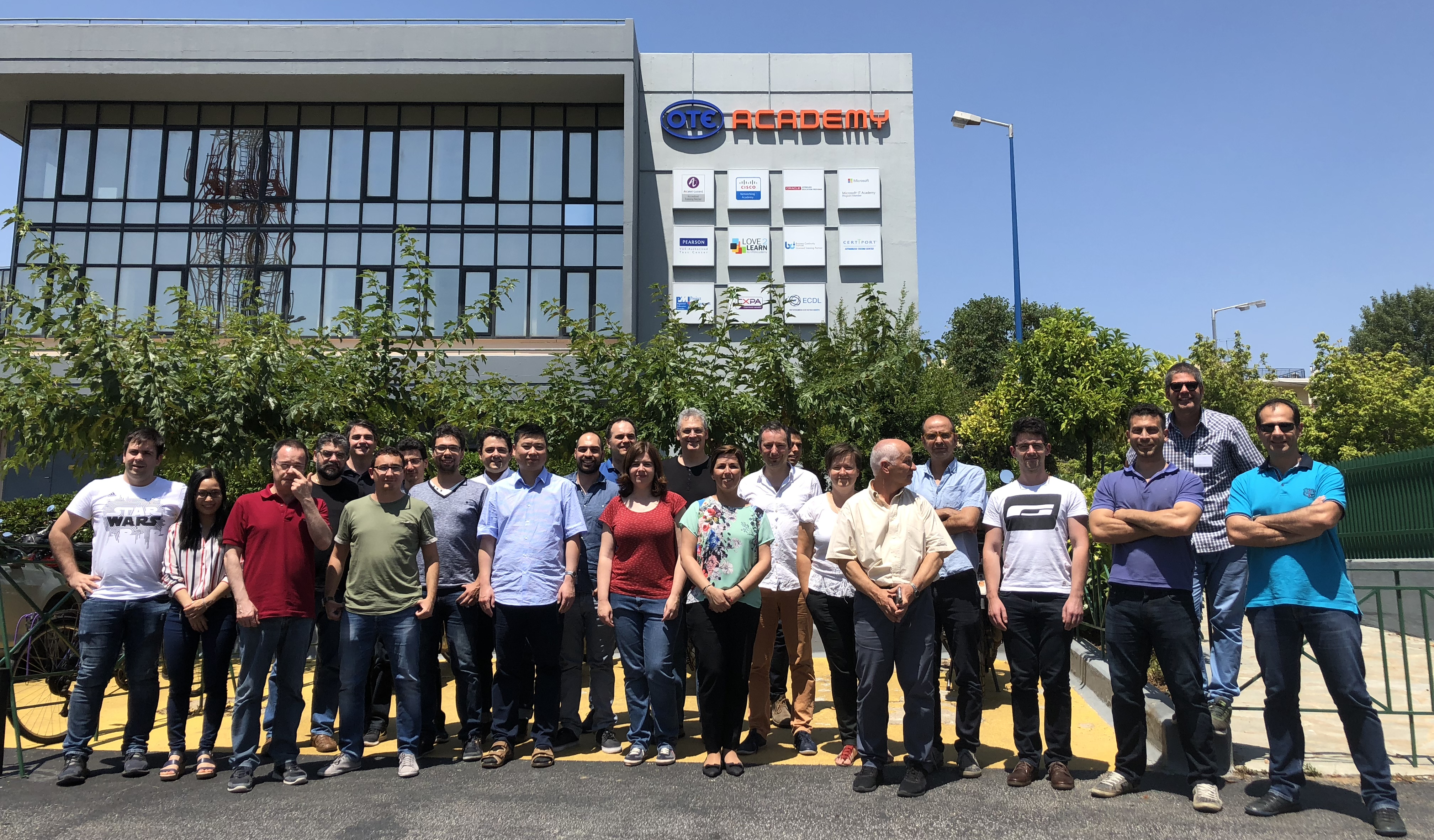 5G network slicing could be considered as one of the most important innovations in communications of the decade due to its role in maximizing network resource sharing, optimizing flexibility to meet diverging requirements from diverse vertical businesses and upgrading operational capabilities to offer configurable warranties in Quality of Service (QoS) and/or Quality of Experience (QoE). This will open a significant number of new markets and enable a wide range of demanding, divergent and innovative use cases.
SliceNet intends to meet the challenging requirements from the management and control planes of network slicing across multiple administrative domains, facilitating early and smooth adoption of 5G slices for verticals to achieve their demanding use cases, and managing the QoE for slice services.
SliceNet will follow a layered architectural approach to allow the creation of a modular, extensible and scalable framework.