End-to-End Cognitive Network Slicing and Slice Management Framework in Virtualised Multi-Domain, Multi-Tenant 5G Networks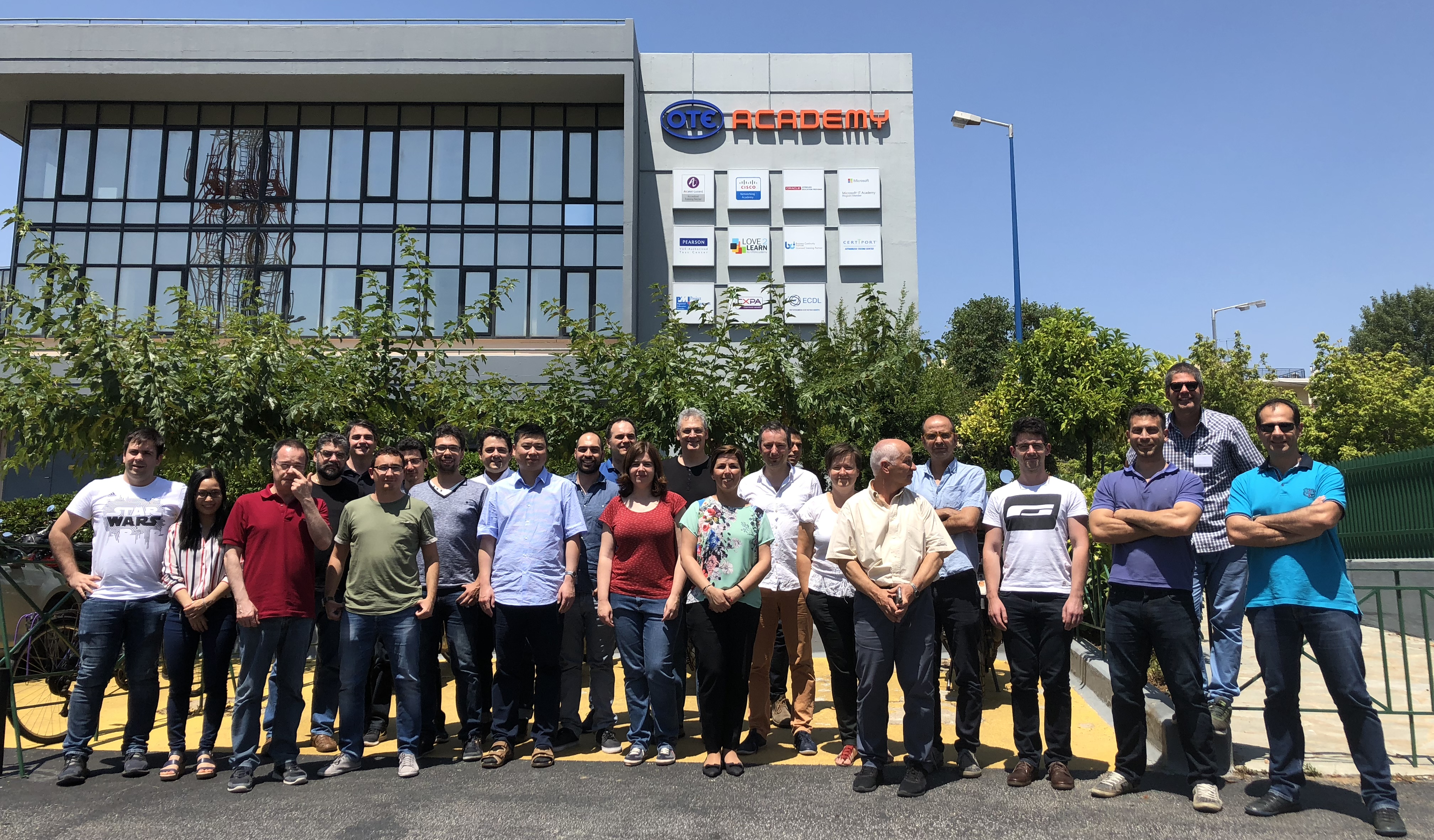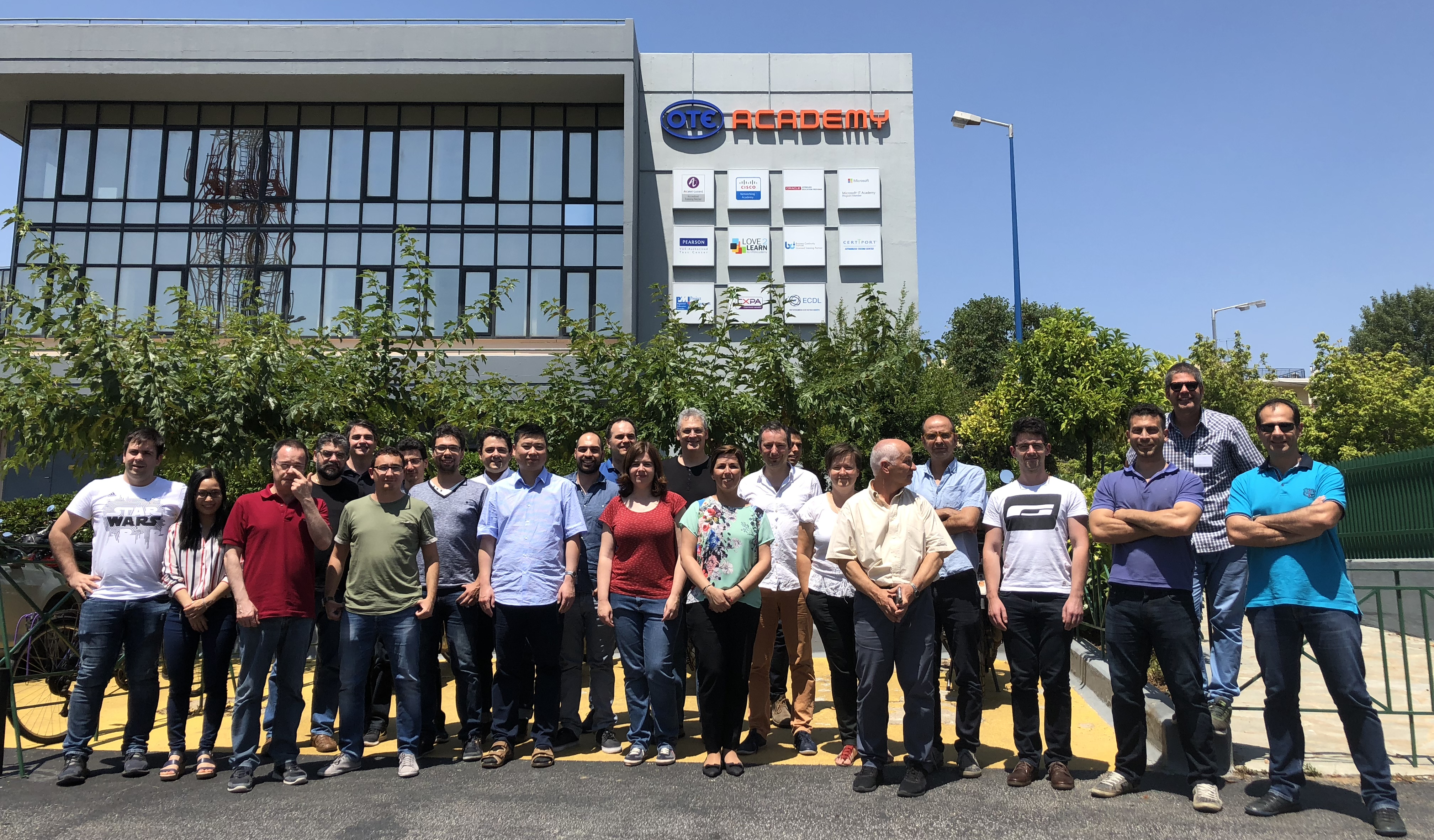 SliceNet has made substantial achievements in building a framework for network slicing across multiple administrative domains, facilitating early and smooth adoption of 5G slices for verticals to achieve their demanding use cases, and managing the QoE for slice services. The framework can be used by verticals in many sectors. Many achievements were also made by the project team in dissemination, exploitation and standardisation.
5G network slicing could be considered as one of the most important innovations in communications of the decade due to its role in maximizing network resource sharing, optimizing flexibility to meet diverging requirements from diverse vertical businesses and upgrading operational capabilities to offer configurable warranties in Quality of Service (QoS) and/or Quality of Experience (QoE).
SliceNet followed a layered architectural approach to allow the creation of a modular, extensible and scalable framework. The SliceNet Project believes slicing will open up a significant number of new markets and enable a wide range of demanding, divergent and innovative use cases.
SliceNet Use Cases in eHealth, Smart Grid and Street Lighting
The key achievements  are summarised here:
60+ papers have been published or accepted in international journals, magazines or conferences including several top-tier journal publications in IEEE transactions or journals and other renowned periodicals;

Numerous other project dissemination events and materials have been produced including both live and recorded webinars for all the 7 technical work packages in the third year of the project, contribution to more than 10 white papers through liaison with 5G PPP program, among others;

7 formal contributions to international standardisation organisations including 5 official Work Items created in the third year of the project in ITU-T ML5G and ETSI GANA, in addition to the ETSI ENI POC and an IETF draft in previous years.

Close collaboration with other 5G and Horizon 2020 projects, especially joint development and trial with Phase 2 project MATILDA for the Smart City Lighting use case, which has been deployed and demonstrated in real-world operational environment.