SliceNet Newsletter #4                                                  March  2019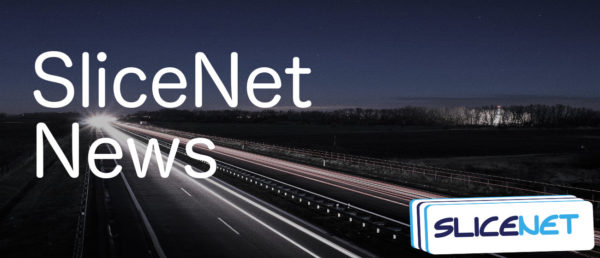 Welcome to the fourth edition of the SliceNet newsletter
Here is the latest news on the 5G SliceNet Project activities at MWC2019 and ICT2018. We have articles explaining the SliceNet eHealth Telemedicine use case and the SliceNet Plug & Play architecture. We also have compiled two new videos for you to enjoy!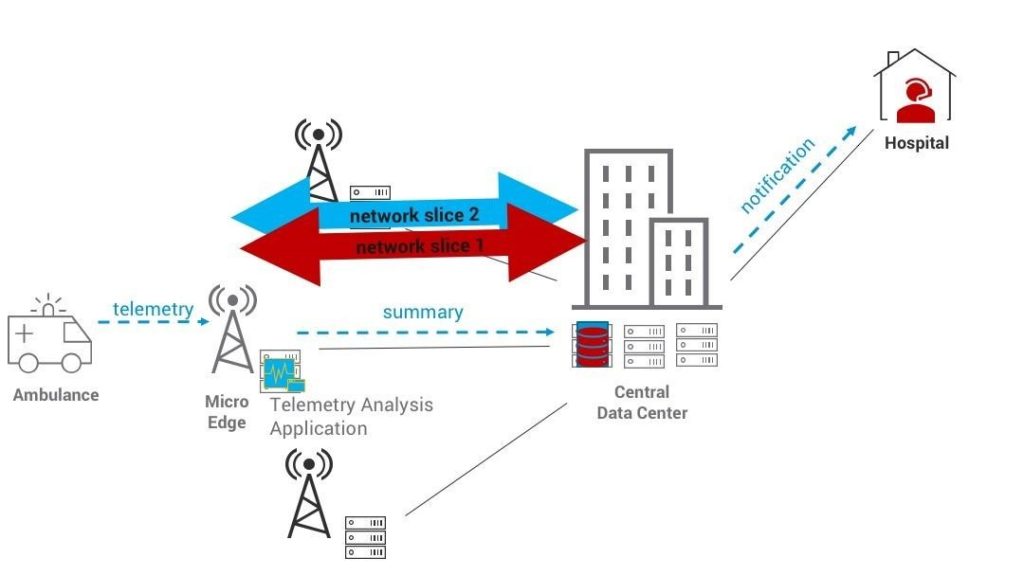 DellEMC alongside Telenor and VMWare, demonstrated the SliceNet eHealth use case at MWC2019 at the DellEMC booth. See

MWC19  

website for more information. Read more about the

eHealth demo.


Network Slicing is a new network architecture, which will enable network operators to provide dedicated virtual networks to specific vertical customers over the 5G network infrastructure. Using Network Slicing, 5G networks offer significantly faster connections and lower latency which facilitates new use cases such as the eHealth video streaming for emergency response teams…. Read more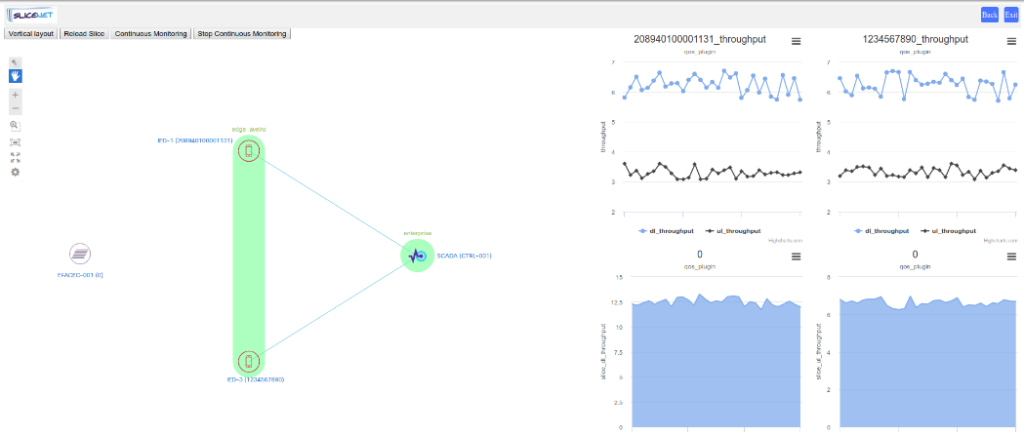 SliceNet One Stop API aims at accommodating all the interactions with the SliceNet platform covering both design and operation phases. This main feature requires that all the potential user roles should be provided with different views and different control and management options tailored to their usability and workflow needs… Read more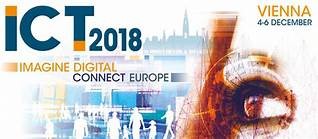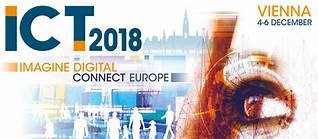 RedZinc's CEO Donal Morris was at ICT2018 on 5th December 2018 to demonstrate the SliceNet eHealth and Plug and Play scenarios for verticals. The 5G In Action Stand hosted SliceNet video on Plug and Play, compiled for ICT2018. Read more

There are 15 partners in the SliceNet project comprised of industrial partners Eurescom, Germany; Altice Labs, Portugal; Ericsson Telecommunicazioni, Italy; IBM, Israel; OTE, Greece; Orange, Romania; EFACEC Energia, Portugal; and Dell EMC, Ireland; academic partners University of the West of Scotland, UK; Eurecom, France; Universitat Politècnica de Catalunya, Spain; and CIT Infinite, Ireland and SMEs Nextworks, Italy; RedZinc, Ireland; and Creative Systems Engineering, Greece.

This project has received funding from the European Union's Horizon 2020 research and innovation programme under grant agreement No. 761913.
The editor of the SliceNet Newsletter on behalf of the SliceNet Project is: Jeanne Caffrey, RedZinc Services Ltd., GEC, Taylor's Lane, Dublin 8, Ireland.