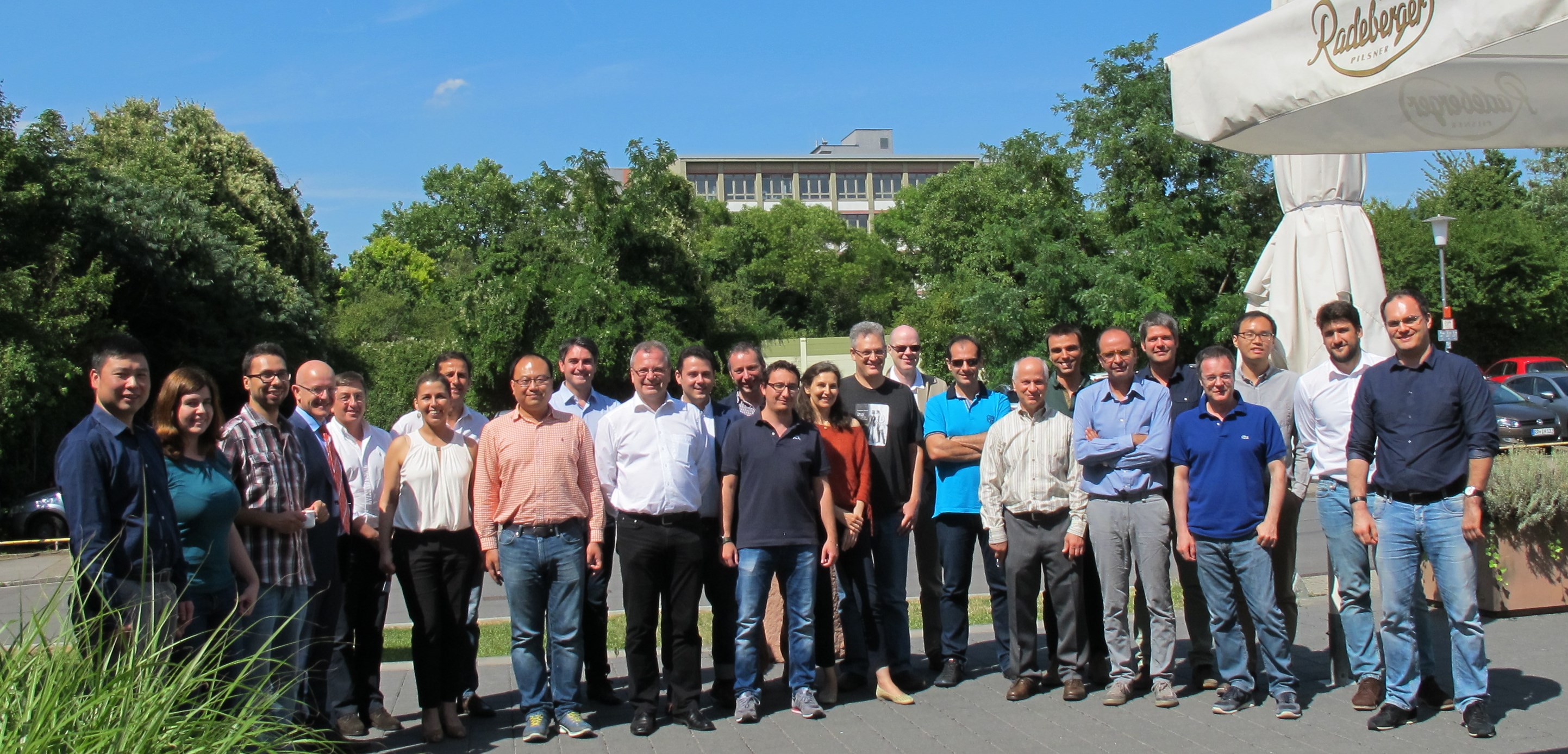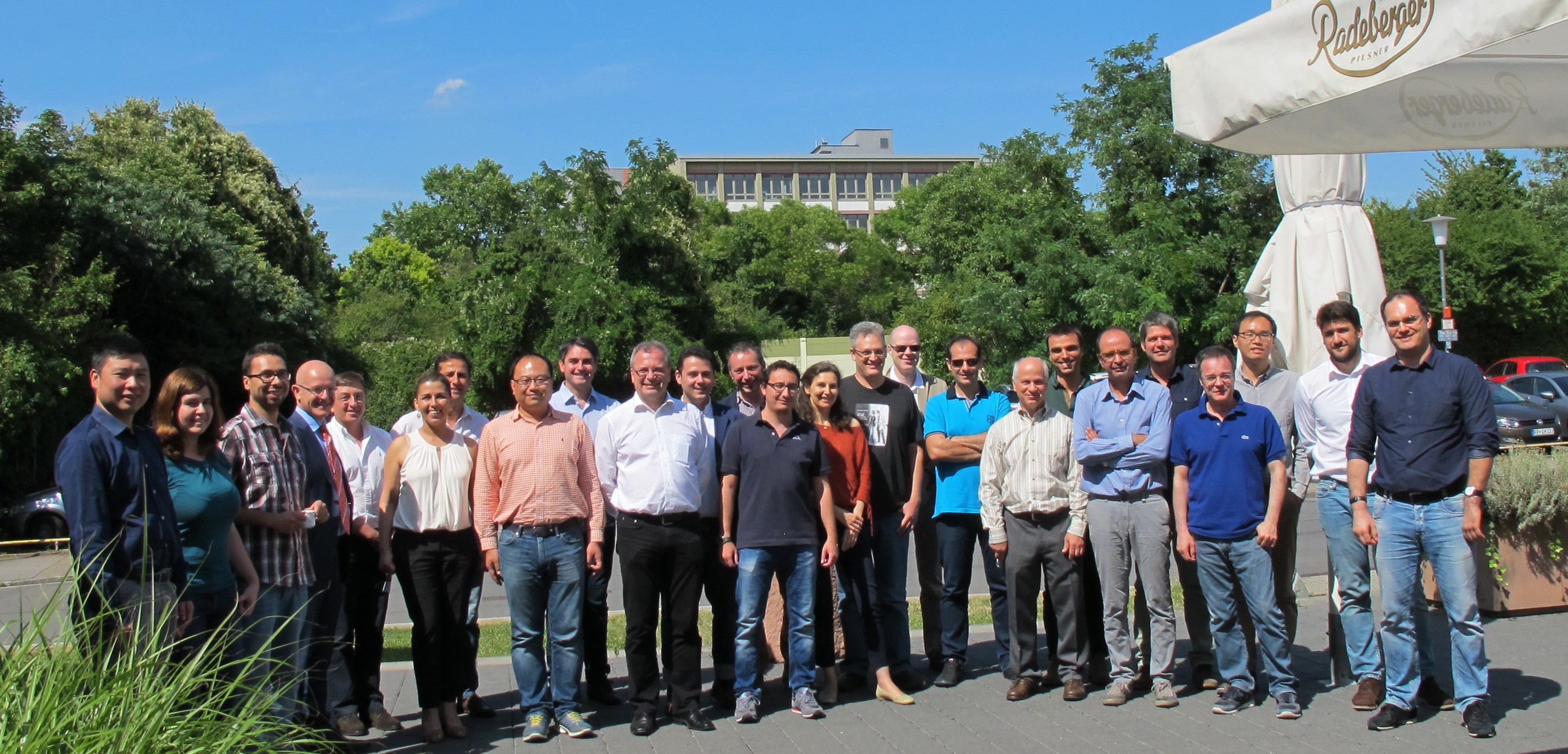 The SliceNet project has just kicked off a three year project with its first face-to-face meeting in Heidelberg, Germany in June 2017. With 15 partners from all over Europe comprising industrial partners, academic institutions and research centres and small to medium size enterprises, this project is set to address some of the most challenging parts of the 5G Manifesto, that of network slicing.
5G network slicing could be considered as one of the most important innovations in communications of the decade. The SliceNet project will set up a framework to meet the challenging requirements from the management and control planes of network slicing. This will allow for maximizing the sharing of network resources and a high-degree of flexibility for network operators and business users. It will facilitate diverging requirements from diverse vertical businesses and operational capabilities and offer configurable warranties in Quality of Service (QoS) and/or Quality of Experience (QoE). This will open a significant number of new markets and enable a wide range of demanding, divergent and innovative use cases.
SliceNet is focused on 5G Smart Grid (self-healing), 5G eHealth (ambulance) services and 5G Smart City (IoT) as the primary use cases to contribute to Utilities/Energy, Health and Smart City sectors, which are expected to generate an annual benefits of 6.47 billion, 5.53 billion and 8.1 billion Euros respectively in EU in 2025 from employing 5G. 5G was identified by the European Commission (EC) in the Horizon 2020 programme, especially the 5G-PPP initiative and EC-supported studies.  Moreover, the EC has highlighted these sectors as top societal challenges for Horizon 2020 and as key action points in the 5G for Europe Action Plan.
The industrial partners in the project are Eurescom, Germany; Altice Labs, Portugal; Ericsson Telecommunicazioni, Italy; IBM, Israel; OTE, Greece; Orange, Romania; EFACEC Energia, Portugal; and Dell EMC, Ireland. The research and academic institutions are University of the West of Scotland, UK; Eurecom, France; Universitat Politècnica de Catalunya, Spain; and CIT Infinite, Ireland. The SMEs are Nextworks, Italy; RedZinc, Ireland; and Creative Systems Engineering, Greece.
Roll on SliceNet and good luck!
SliceNet Project Kicks Off!